Want a simple and inexpensive way to get some more mileage out of that webcam sitting unused on top of your monitor?

Use Your Head Documents:
UseYourHead Specs
(Background and Tech Tidbits)

UseYourHead News
(News Releases and Reviews)

UseYourHead FAQ
(Common Questions)

Buy UseYourHead!
($9.95 – Online Download)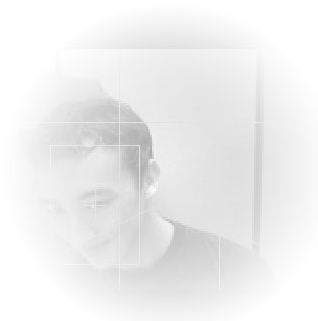 UseYourHead is Cybernet's low-cost introduction to the world of gesture recognition. Download and install our UseYourHead software, and you can be assigning keyboard macros to your head movements in just minutes. Duck your head left and right in games as you make the same motion in real life. Autosave your term paper when you look down at your notes. Move your field of view in a flight simulator without ever looking away from the monitor. The uses for UseYourHead are limited only by your imagination, and at a low $9.95 download price, you can experiment with gesture recognition technology without a major investment!

– Works with most USB webcams
– Win 98/ME Required
– Simple installation
– Use any keyboard command
– Customizable sensitivity
– Customizable CPU usage levels
– Add shortcuts without adding devices
– Only $9.95 to download!
– Questions? Contact support…
– or call us at 1-734-668-2567